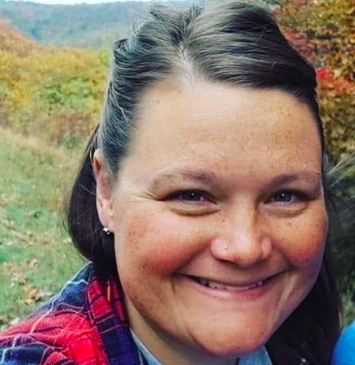 This whole thing started at a corner table at the local Panera Bread in my parents' hometown as I frantically typed all the words that had been swirling around in my head for the previous two and a half years while raising our extreme child. My blog only began because I felt like there were just no resources for parents like me and I felt painfully and utterly alone.
Friends, I didn't even press "publish" on that first post for almost an entire year because I was so afraid. Baring my soul seemed easy when it was private, but what might happen when others could see the painful truth?
You know what happened? More than just my own mama read my words. And, before I knew it, a community was born; a team of warrior mamas surrounding each other to encourage, be vulnerable, and share our stories.
As our parenthood evolved into simplified living and eventually tiny house living in order to better meet our son's needs, the blog matured and grew with it.
So here is your landing page. This is your library of resources, of painful discovery, and wild learning. This is your place to research and read about one mama's journey and what she is learning along the way. This is your first stop to a road of freedom and the ability to choose joy.
CLICK ON ONE OF THE TOPICS BELOW TO VISIT THOSE ARTICLES