As The Mama on the Rocks, Brynn is a best-selling author, national speaker, and coach to parents of extreme children. With 20+ years as a mental health professional working with and advocating for a wide variety of ages with both physical and mental disabilities, her expertise and research in the field peaked when her own son began exhibiting signs of behavior disorders in 2012.
Since then, Brynn has created eCourses, spoken at conferences, educated fellow extreme parents, and taught educators throughout the country about how to raise extreme children and how to differentiate for them within the classroom.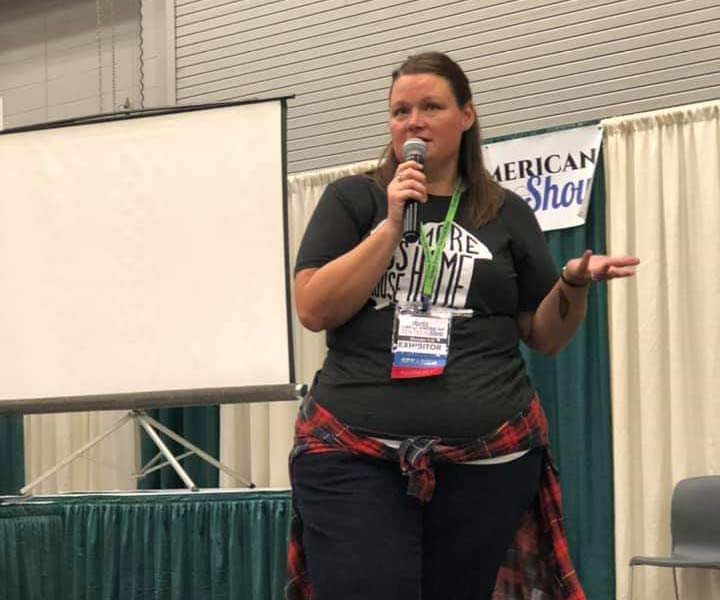 speaking
Brynn's passion is to create safe spaces where inclusion matters. She offers: Small and Large group speaking Corporate Inclusion training Education training and Professional Development Parent, Foster Parent, and Adoptive Parent Trauma Informed Care training Keynote speaking about a variety of topics, such as: -Inclusion in the Workplace -Practical Parenting for Extreme Children -Differentiating for the Difficult Learner -The Benefits of Simple Living for Mental Health -Identifying Anxiety and Strategies to Manage -Sensory Processing Identifiers and Coping Skills
coaching
Simplified Living | Extreme Parenting | Roadschooling | Business Growth | Social Media Management. Brynn begins all collaborations, coaching, and contracts with a one-hour consultation. This allows her to hear your story, assess your needs, and strategize the next steps for your family, or growing your business or community. Ready to take the next step, for your family, yourself, or your organization? Schedule a Session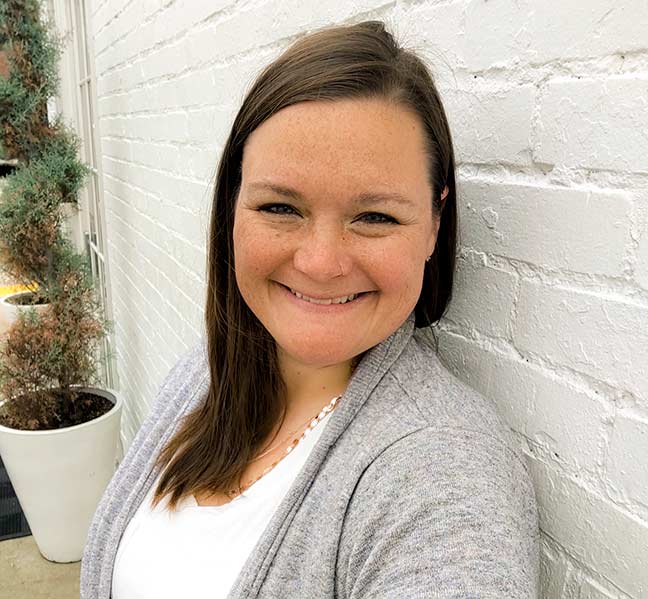 Parenting extreme children can easily make one feel alone. Brynn has a way of handling this life and supporting others with grace, hilarious truth, and a real and comfortable demeanor. As both a special education professional and a momma of a kiddo with extreme behaviors, I am blessed to know Brynn is in our corner.
Dr. Bailey Koch
Doctor of Special Ed, Extreme Parent, Writer
Brynn is the friend every mom needs to have in her corner. As a foster and adoptive parent, I've found that she is the perfect balance of compassion and humor. She is raw and real and relatable. Brynn's words resonate through screens and across stages; her presence, wisdom and advocacy are tremendous gifts in this world!
Shelley Skuster
Adoptive Parent, Advocate
As a Family Practice physician it is wonderful to have a place to send parents and family who are struggling with extreme parenting struggles for REAL support. Because, yes, I can counsel patients on medications and put in referrals and treat patients as best I can...but THIS page offers true 'I've been there' support through real life stories and beautiful encouraging words. HIGHLY recommend her writing and teaching.
Mikala Albertson
Family Physician, Parent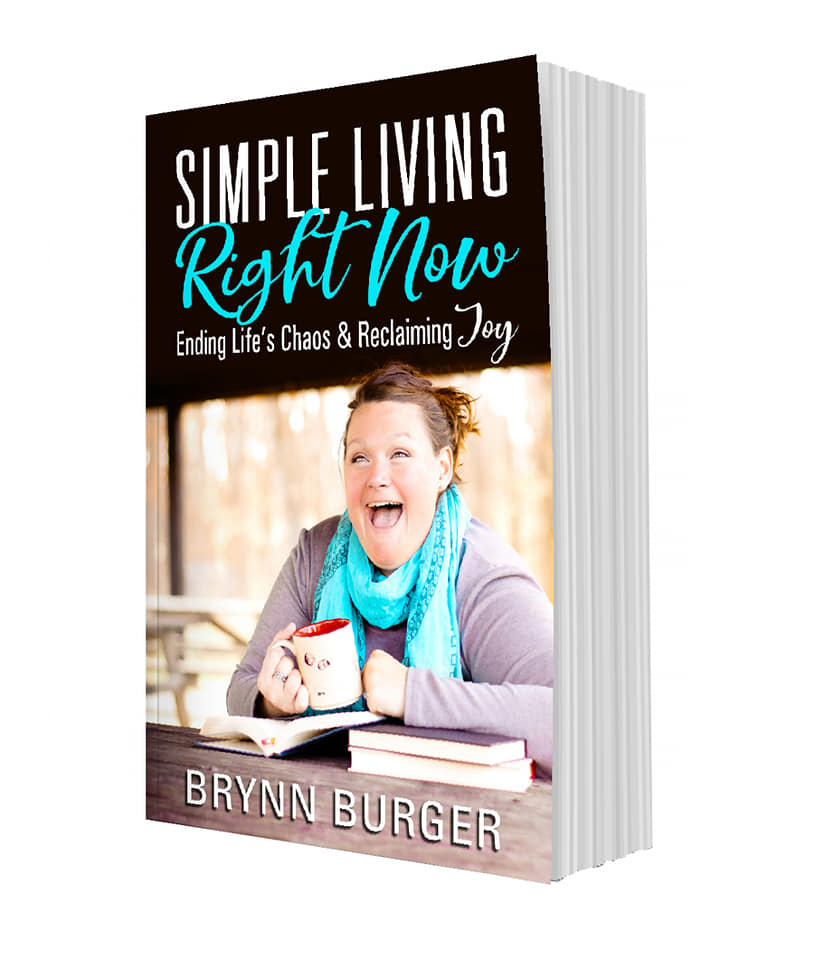 writer
author
In the time Brynn has been navigating The Mama On The Rocks as a professional blog, she has been featured on a number of major national media channels. Brynn published an Amazon Best-Selling book called Simple Living Right Now, focusing on the benefits of simplicity for mental health. She is currently contributing to podcasts and working on manuscripts for extreme parents. By working with Brynn, you will receive a wide exposure of followers from various outlets.