The Mama On The Rocks was created after our little family of four had endured nearly three years of hardship raising an explosive child. It's our story – the story of parenting an extreme child, finding hope in simplifying, living tiny, and the power of Roadschooling for children battling behaviors and the parents in the trenches fighting for them.
Brynn Burger
Brynn is the author and creator of the fast-growing The Mama on the Rocks online community. She is a best-selling author, nationally recognized speaker, and coach to parents, professionals, and educators of extreme children.
Social Media Reach 1.5 Million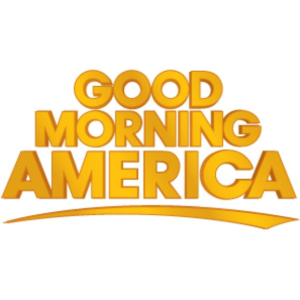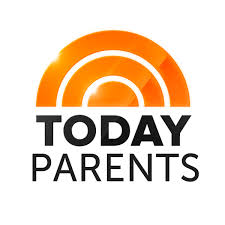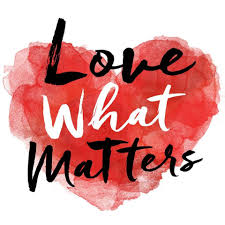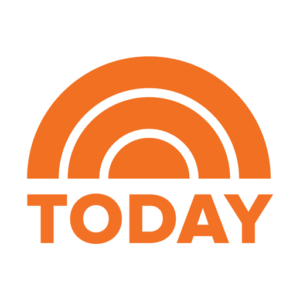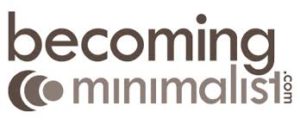 Speaking
Brynn has 20+ years of experience working with a wide variety of ages and abilities offering adaptive programming and differentiated learning. Her expertise and research in the field peaked when her own son began exhibiting signs of behavior disorders in 2012. Since then, she has created eCourses, spoken at conferences across the US, and taught parents and educators throughout the country about how to practically raise extreme children and how to differentiate for them within the classroom, as she is navigating this wild journey of extreme parenting.
Brynn's passion is to create safe spaces where inclusion matters. She offers small and large group speaking, corporate training, as well as keynote speaking about a variety of topics, such as:
Inclusion in the Workplace
Practical Parenting for Extreme Children
Differentiating for the Difficult Learner
The Benefits of Simple Living for Mental Health
Extreme Parenting
Roadschooling
Simplified Living