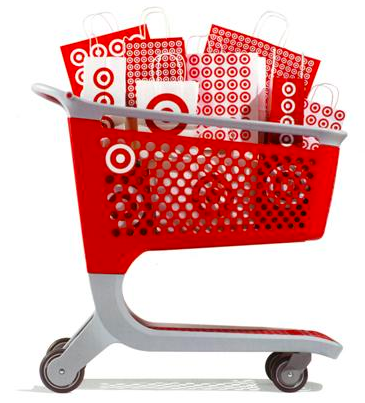 You all know I LUUURRRRVVVV Target. I mean, nothing spells 'getaway' like a hot Starbucks and a red cart handle in my cold mama hands that have felt nothing but despair and boogers all week. To find out that Target has added an entire line of sensory and adaptive clothing for kids as well as weighted blankets, toys, and more is a dream. Inclusion matter, friends.
Mamas, it is like the best thing since the Dollar Spot, y'all!
Check out these sensory must-haves from your local Target isles.
Edushape Sensory Puzzle Blocks
Squoosh-O's Rainbow Crunch Activity Kit
Ooz-O's Ultimate 43 Piece Laboratory 
SlimyGloop 119 Piece Mystery Mix'ems Kit
Magformers Magnets in Motion Power Set–22 Piece
MindWare Fidjigami Brainteaser 
M&M Adventure MG Swing, Multi-Colored 
Learning Resources Primary Sensory Science Tubes, Set of 4
Fat Brain Toys Teeter Popper Active Play Toy 
Twin 12lb Weighted Throw Blanket