Writer, speaker, and coach to parents of
extreme children, fellow or future
Roadschoolers, and folks looking to simplify
their lives to reclaim the joy-filled journey we
were meant to live!
Looking to reclaim joy by simplifying your life for your family or your extreme child?
SEEKING TO SIMPLIFY OR LIVE TINY?
This informative, month-by-month e-Course is a self-paced examination of what you can do to downsize your house and upgrade your life.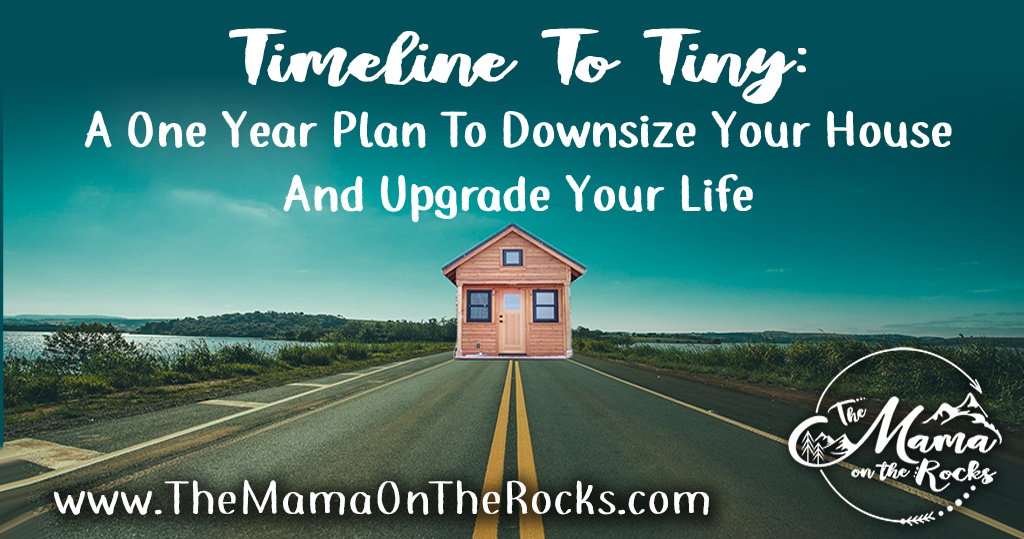 Simple Living Right Now        
Are you looking to simplify and have more joy in your life? Do you need help knowing where to start? Look No Further!